I am terrified. Those quiet whispers of dissent now clear voices – spoken out loud and turned into policies.
But what words will let you know of my terror? How do I show you I am not the enemy? Wake you up to the twists of the media that make me the villain when it is them – the 1% – who we should be fighting? Unified by terror and hate when it should be love.
And what sense can I speak to break your ignorance. Make you see how they steal your freedom, lie about your safety and share false pride. When they simultaneously, shamelessly boast about British values of democracy when we have hereditary peers in our legislature and an unelected, taxpayer funded head of state; equality when the equalities minister voted against equal marriage.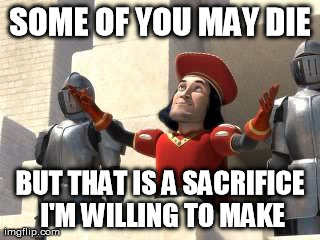 Increased isolation of communities. Cuts – families homeless, starving children, disabled murdered. Punishing of the marginalised whilst the masses remain silence.  But these people are not considered important so long as the economy is recovering and you keep a bit more of your earnings. These people are not your people, no one you know and no one you need to think about.
How do I rip away the blinders around your head and tear away the tape wrapped around your mouth? Listen, ask, understand. I am not the only one terrified – you have no excuse to be ignorant. Don't turn your back on me.
This is how I felt when I heard about the passing of the Welfare Bill, that will:
Restrict child tax credits to the first two children 
Cut the benefit cap to £20,000 or £23,000 in London, a year
Cut the income of many sick and disabled people on Employment Support Allowance by £30/week
Remove government's legal requirement to reduce child poverty 
Remove the words child poverty from the Child Poverty Act 2010, renaming it the Life Chances Act.
The sad thing is, this is not even the worse policy – they have passed so far! 
First they came for the Socialists, and I did not speak out— Because I was not a Socialist.

Then they came for the Trade Unionists, and I did not speak out — Because I was not a Trade Unionist.

Then they came for the Jews, and I did not speak out— Because I was not a Jew.

Then they came for me — and there was no one left to speak for me.

– Pastor Martin Niemöller